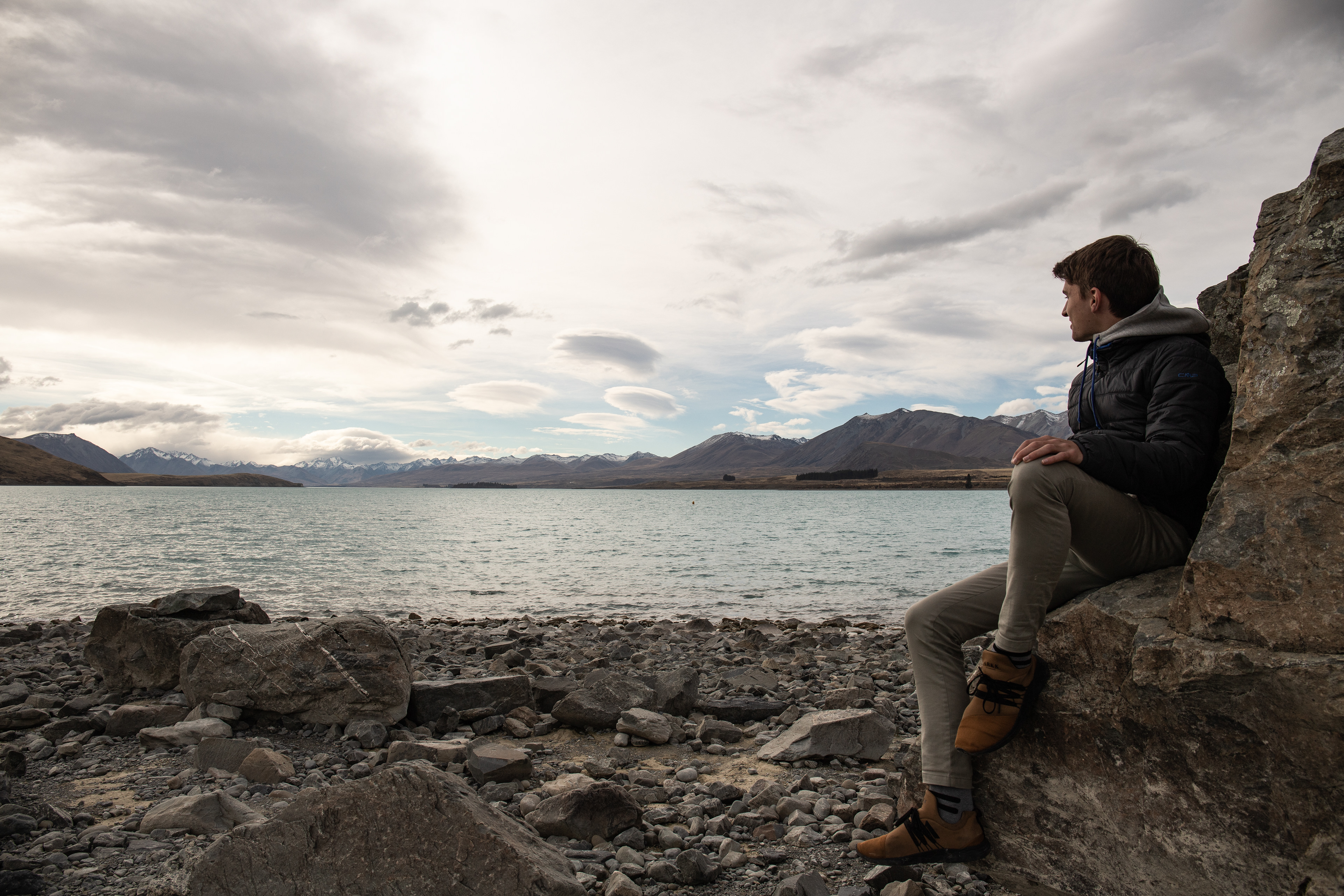 My name is Tom Schroer. 
I am a young Art Photographer based in Northern Bavaria, Germany. My aim is to have an impact on people's awareness of the many problems and challenges we have on earth or in our own life. 
I use a lot of minimalistic and simple elements for my photos, often combined with some abstraction to give the observer the opportunity to sink in and find their own story.
If you are interested in my work or you need a photographer for any special moment in your life, just contact me. 
I am also part of SonArtas, a trio of artists that combine art-photography with music and poetry. Together we offer unique art events and exhibitions. You can get to know more about us
here.